Dr. Lex' Site (BETA)
ZOMG! What happened to the cool home page?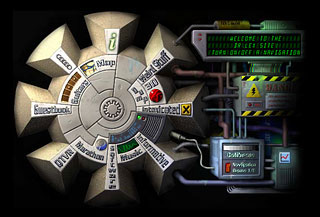 The home page is being redesigned (yes, a rare case where the 'BETA' label is justified). Until then, please use the more down-to-earth text links below to browse the topics in which the site is divided.
Other potentially useful pages: the sitemap and the contact page.
Search within the Dr. Lex Site (top 'results' may be ads):

By the way, this website uses cookies. Not the edible kind, the digital kind that stores tiny bits of information on your own computer. The cookies are only used for the Google ads on some pages, in the same way as with every other website that has Google ads. The website itself does not use cookies. The reason why I put this rather pointless warning here, is because some paper pusher has forced website makers to warn visitors about cookies. If you do not like cookies, use your browser's settings to either block them, or erase them after leaving this site.
Hosted on:

This Website Is Free of Infinite Scrolling